The Female Property Expert
You're in safe hands!
So what are you waiting for?
Property is one of a handful of vehicles that can provide actual financial freedom, consistent passive income, and more free time.
So let yourself explore the possibilities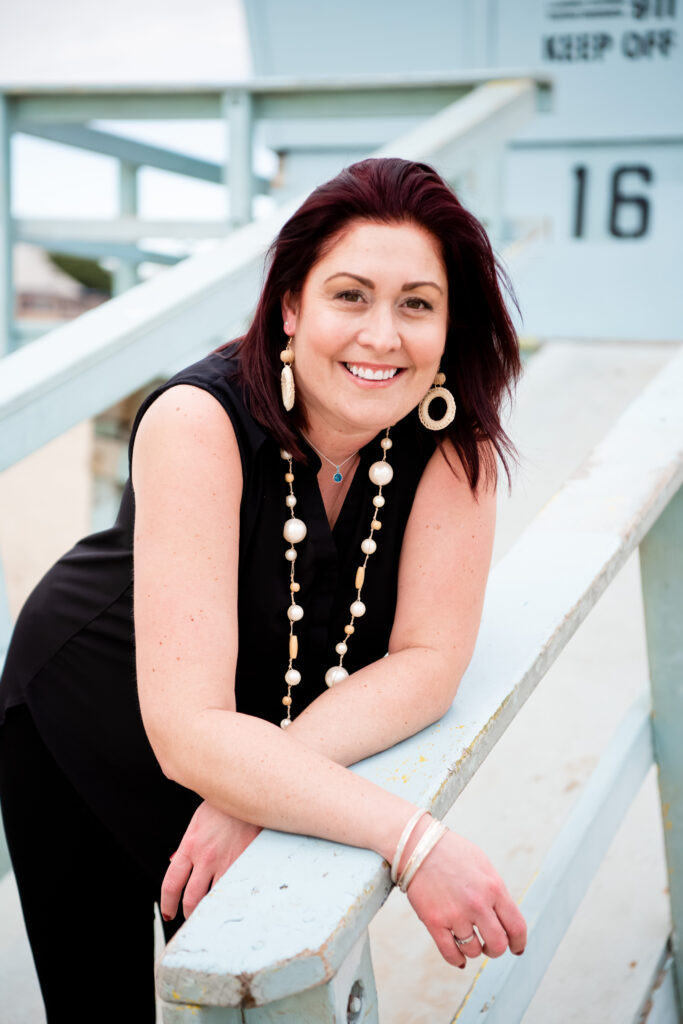 Are you still trying to juggle all areas of your life?
Are you exhausted working 40-60 hour weeks with high childcare costs! Tired of never having enough time? Maybe you need more holidays and a reliable car!
Well property is your answer!
Are you new to the property industry? Perhaps you've always wanted to own a property portfolio but are unsure of where to begin, or you're interested in how to begin developing property. To help you decide on your property investment ambitions, we provide information that you could find useful.
Whether that involves investing, developing, renting, or buying. Our in-depth training programs will teach you all you need to know, from the fundamentals of property investing to building a sustainable property portfolio that generates you passive income.
Our signature programme was designed to give you 12 months access to;
6 online property strategies
121 access to me or one of our coaches
Mindset training
Hot seat question time with me
Planning knowledge
How to raise finance for various projects
Training in deal analysis
How to structure your property business
 and much more.
Now you can learn every property strategy in one place and get the support you need along the way.

We're here to help you start your property journey......our aim is to show you that through property you can take back control of your freedom both financially and personally!
So take a look around our website, and if there's anything we can help with, don't hesitate to get in touch.
Why The Female Property Expert?
Hello! I'm Emma. I'm a female property investor with more than 15 years of experience in the industry. I started off selling and renting houses, then I worked my way up to owning property, a property inventory business, a property compliance company, and have developed multimillion pound property projects. I have coached other property professionals in the UK and overseas, helped countless people in finding, financing, and developing property and been involved with or co-owned some of the UK's most iconic buildings.


I used to hate working long hours to make ends meet. I found it so difficult to balance my life with having three young children under six, a business, and other responsibilities.


This all changed when I discovered property. Using property to generate passive income is no longer simply a business strategy; it has become my way of life, and I love it!


You don't need money to make money; you need knowledge and courage.
Why not join our free Facebook group…

We've done all the research for you:
From investing to developing, we know what works and what doesn't when it comes to financial freedom.
All you need is the willingness to learn and to take control of your own finances.
So whether you're just starting out or you're a seasoned pro needing a community to belong to, We can help you create the skills and solid plan that will work for you.. So what are you waiting for?
Now is time to get started on your own property journey…
Start your property journey today with me…

We provide a variety of resources,
1. Detailed property training that covers 6 different strategies
2. A clear plan on how to start a successful property company
3. Property journal – to support you on your journey
4. 121 or group support
5. Downloadable resources such as templates, legal documents and letters.

Our private social network is a fantastic opportunity to interact with other people on their property journeys, ask questions, and share resources.

Our property education can be completed in the comfort of your own home over the course of months rather than days, all you need is a little bit of time and courage to change your life.

Why? I want to see more people, just like you, succeed in the property industry.

If you're a first-time investor, wanting to invest in property, or simply want to stay ahead of the game and learn a new property strategy, The Female Property Expert is your go-to source for information, advice, and support.

"The female property expert team have provided me with information that I never would have thought to ask for. They have given me the confidence to make decisions about my own property, and to speak up when I know something isn't right. Thank you Emma for all your help." "The female property expert team have provided me with information that I never would have thought to ask for. They have given me the confidence to make decisions about my own property, and to speak up when I know something isn't right. Thank you Emma for all your help."
"I found the advice from Emma invaluable when going through my divorce. They helped me to understand the financial impact of the split and to make the best decisions for my future and money. I would recommend them to anyone going through a similar situation."
The female property expert (Emma & Team) is dedicated to providing quality education at an affordable price with no hidden upsell. What I like best about TFPX is that it takes a holistic, 360-degree view of helping women succeed in property. Whether you're breaking in to developing property first time or flipping a property, there's something for everyone here that creates a brilliant income. Thank you!
"I'm really impressed with the level of detail in the 3 month training, the thought that has gone into covering everything! - I've never seen anything like it before - it's fantastic!"
Emma has extensive experience in the property development, deal sourcing, structuring and finance. She is very creative and excellent at structuring deals in a way that would work for everyone. She has also got wonderful problem solving skills and a to-do attitude. Nothing could stop her in her mission!